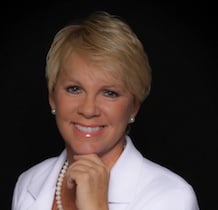 Joyce is a registered nurse with over 15 years of experience in the healthcare consulting. She focuses on strategic business development, reimbursement, patient advocacy, medical policy, and Center of Excellence accreditations. For the past 4 years, Joyce has developed many hospital-based revenue-producing programs from inception to accreditation. She specializes in Bariatric, GYN, and Early Lung Cancer Screening Programs.
In 2007, Joyce founded Health Economic Advisors. Her career has given her the opportunity to work with The Lewin Group, an international healthcare consulting team where she managed projects and wrote strategy based on payor perspective for clients bringing a new drug or device into the healthcare market. Other industry experience includes business development for large medical device companies.
Joyce has worked on a national team of consultants to assist hospitals in developing surgical service line programs. Her consulting experience has brought her to work closely with professional societies, the National Advisory Board, and many other healthcare organizations to stay ahead of healthcare trends.
Joyce has developed and guided programs to achieve their Center of Excellence accreditation successfully.
Joyce maintains a current Florida Nursing license and received her nursing education and training at College of Central Florida and her Bachelor of Science in Healthcare Administration from the University of St. Francis.

Joyce.Sheffield@HEAconsult.com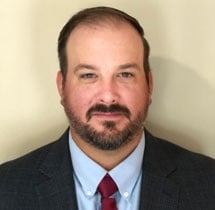 Matt has over 10 years of successful managerial experience working in numerous professional arenas. Matt's background includes marketing, sales, promotions, employee training, and business development. Matt is also experienced in the management of large databases and the implementation of large-scale technology systems, having led multiple employee training and workshops.
Matt graduated from the University of Florida, receiving his Bachelor and Master of Science degrees in Exercise and Sports Sciences. He later went on to earn a Master of Science in Education degree from St. Leo University and has dedicated over ten years of his professional career to the educational system.
In his spare time, Matt enjoys spending time with his wife Katie and their 3 children. He enjoys coaching youth sports, playing golf, and traveling.
Matt.Greathouse@HEAconsult.com
Leigh Batchelor: Director of MBSCR Services, Sr. Advisor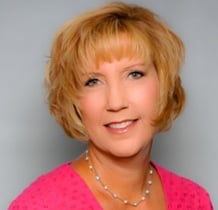 Leigh is a registered nurse with over 20 years of nursing compliance experience, extensively in the field of metabolic and bariatric accreditation. Leigh spent 4 years administering the ASMBS BSCOE program. During this time, she educated metabolic and bariatric programs regarding accreditation compliance and hosted numerous educational webinars and national teleconferences. Leigh also performed ASMBS BSCOE site inspections and was the leader in clinical support for the first generation ASMBS bariatric database. Leigh performed over 100 ASMBS BSCOE recertification inspections in advance of the transition of these bariatric programs to the Metabolic and Bariatric Surgery Accreditation Quality Improvement Program (MBSAQIP). As a consultant for Health Economic Advisors, she has guided many bariatric programs through the entire process from start-up to bariatric accreditation. Currently, Leigh serves as a Senior Advisor and Director for HEA's MBSCR services. Having held the position of MBSCR for several facilities, Leigh clearly understands the value of the position and has assisted many bariatric programs struggling to maintain compliance with data entry requirements.
Leigh earned her Bachelor of Science in Nursing (BSN) from the University of North Carolina at Chapel Hill and maintains a current North Carolina license.

Leigh.Batchelor@HEAconsult.com
Lisa Schaffer: Manager of MBSCR Services
Lisa is a registered nurse with extensive nursing and management experience in ICU, Cardiac, and Managed Care with over 12 years in the field of bariatrics. She began her bariatric career working as a program coordinator and clinical reviewer. Lisa has implemented a new bariatric program from the ground up and successfully led 2 different programs as a coordinator through the bariatric accreditation process with Metabolic and Bariatric Surgery Accreditation Quality Improvement Program (MBSAQIP). Lisa has experience in identifying quality improvement initiatives, collecting and reporting outcomes data and ensuring compliance with MBSAQIP Standards. Lisa earned her Bachelor of Science in Nursing from the University of Tennessee, maintains an active Missouri license, and has held her Certification of Bariatric Nursing (CBN) since 2012. Lisa has a passion for working with bariatric programs to help navigate and streamline the accreditation and data collection process.

Heather Green: Manager of MBSCR Services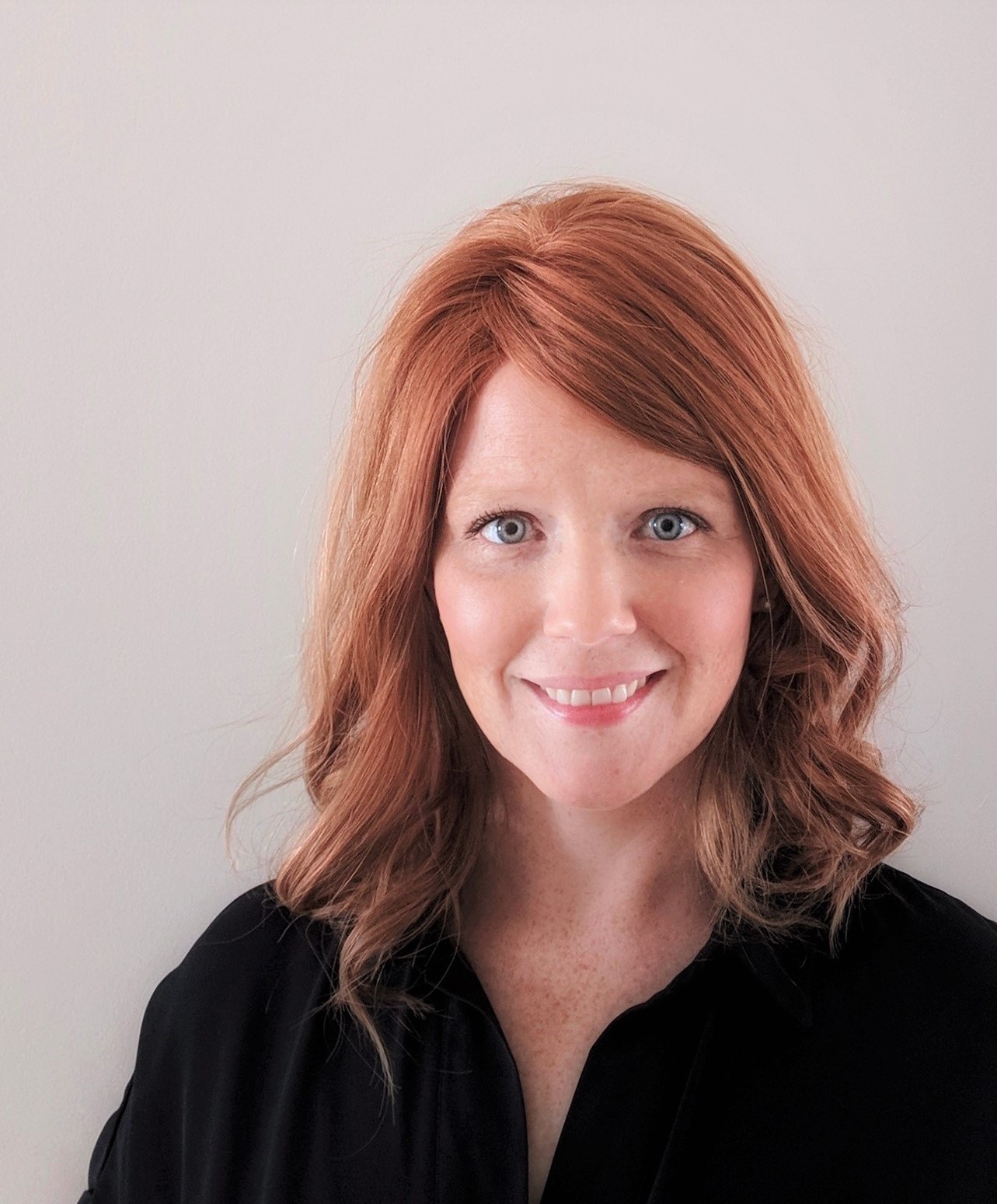 Heather has over 10 years of experience in the field of bariatrics. She began her career working as a bariatric dietitian, and later transitioned into the role of MBS Coordinator and back up MBS Clinical Reviewer. Heather has successfully led two programs through the accreditation process, and is experienced in identifying quality improvement initiatives, collecting and reporting outcomes data and ensuring compliance with MBSAQIP requirements and insurance-specific quality measures. Heather earned her Bachelor of Science in Nutrition from Middle Tennessee State University and completed her dietetic internship with the University of Utah. She is a member of the American Society for Metabolic and Bariatric Surgery as well as the Academy of Nutrition and Dietetics and the AND Weight Management Dietetic Practice Group. She has a certificate of training in Adult Weight Management. Heather is passionate about her work and promoting bariatric surgery as a safe and successful option for long term improvements in weight and weight-related comorbid conditions.


Katie Greathouse: Director of Administrative Services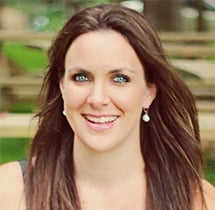 Katie holds a current teaching license with a highly qualified status for grades kindergarten through twelfth grade in the subject area of Spanish. She has served others as a high school Spanish teacher for the last 8 years, within both the public and private school sectors. She earned her B.S. degree from the University of Florida in Psychology and studied abroad in Santander, Spain at La Universidad Internacional Menendez-Pelayo.
Katie is passionate about helping others and is a huge language enthusiast. She is organized, detail-oriented, and is most grateful for her husband and three young children.
Katie@HEAconsult.com

Your Bariatric Consulting Partner
Qualified Medical Consulting Professionals
Get help with your bariatric program development needs and maintain compliance with the MBSAQIP standards. Let the team at Health Economic Advisors, a group of highly qualified medical professionals, guide you in streamlining your day-to-day operations, enhancing your bariatric program, and maintaining a superior quality of services. Get in touch with us to schedule a consultation.